Is it true? Can you get a Lightroom trial?
Yes! Sometimes programs offer free versions that are limited on features. That sucks, but fair enough, it's free. Whereas some other programs (like Adobe Photoshop Lightroom) lets you download free try all of its features. Adobe software can be pretty expensive, but with the trial version of Lightroom, you will be able to test the program on the newest Lightroom version on a free cloud membership plan. The best part? No credit card required!
About the Lightroom trial period
The trial period for Adobe Lightroom is 30 days once you've activated it. You can only start the trial once on each Adobe Creative Cloud account.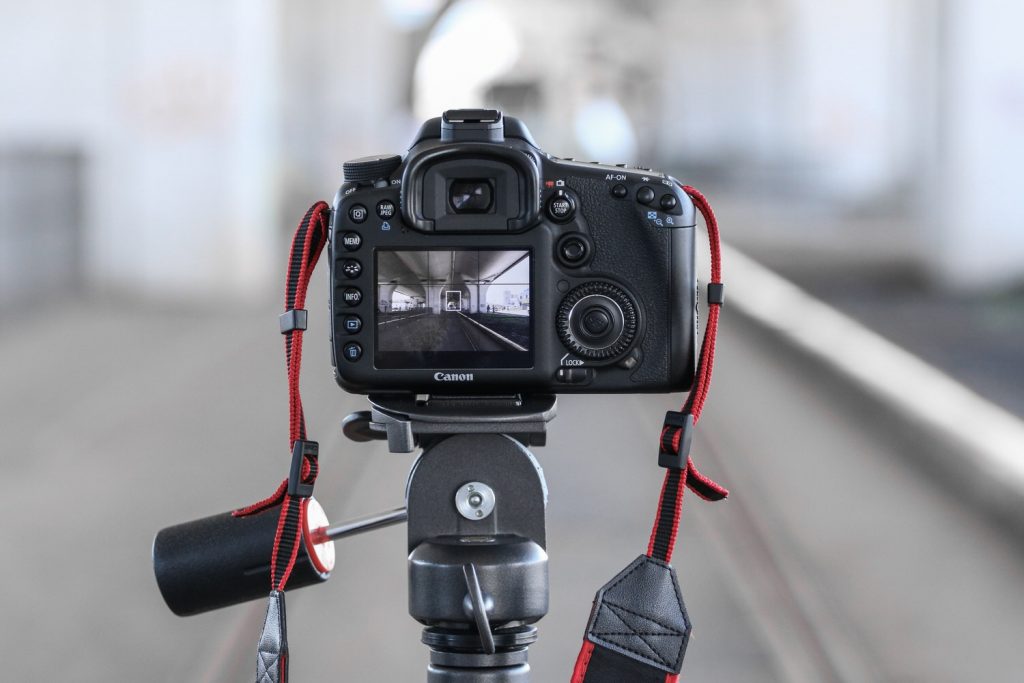 Who should use Adobe Lightroom?
I am fairly outspoken when it comes to Lightroom being the only tool you need for image editing. I absolutely love it for a heap of different reasons. If there's one program that I need to do my work, and to do it well, it's Lightroom.
What's the difference between Lightroom CC and Lightroom Classic?
Lightroom CC is the cloud-based version of new Lightroom. I prefer Lightroom Classic because I don't have to rely on the cloud to store my photos. I'm not scared of the cloud and I store all my edited photos there, but with Australia's slow internet speed, I can't justify it when raw files are around 20-30mb each. So I use Lightroom Classic.
How do I download the free trial?
To take advantage of the free trial for your photo editing, download the Adobe Creative Cloud installer. Head over to the Adobe website to create an account and it will step you through the process. Once the free trial is over, you can choose to go on a student plan (if you're a student), a photography plan (around $15 a month) or the full plan (for around $50 a month).