Free Lightroom presets.
All of the Lightroom presets to download on this website start out free. Totally, free. It's our way of thanking people for their repeat visits to Lightroom Presets. Missed a free Lightroom preset? Don't worry, single presets are only $3 each.
Browse presets
Most popular presets
Get your hands on some of the most-downloaded Lightroom presets.
The Holga
Collection.
Digital photos become Holga film photographs with these Holga Lightroom Presets.
View the presets
My Best Lightroom Presets
It's hard enough starting out with photography, learning cameras, the science behind photography, and all the client juggling. Save time and use these Adobe Lightroom presets. Spend less time at the computer, more time out shooting.
Free Lightroom Presets
All of the Lightroom presets released have a limited period of time where they are absolutely free. No strings attached – just a free Lightroom preset as a thank you for checking out the site. Lightroom presets including the popular Winter Shore and Tokyo Warm presets, started out free.
If you missed one of the free preset periods, don't worry! Many presets are available as a single download, or in a pack of Lightroom presets that will save you a bunch. Come to this site often? Then you're going to have a develop module full of presets without paying a cent.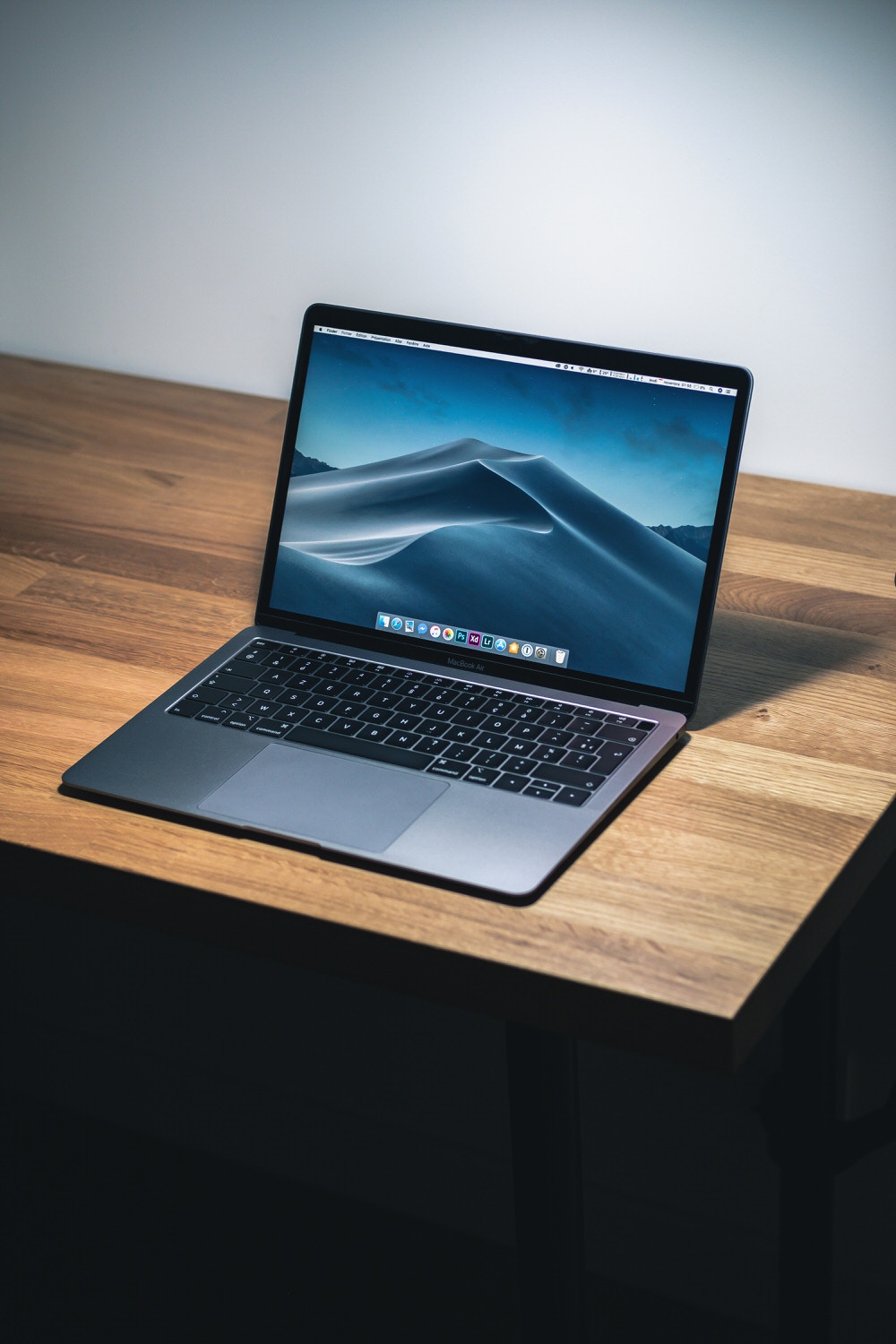 About the presets
The presets created for my own use, can be yours, too. The presets are designed to speed up your workflow, not be a single click solution to your photo workflow. Although, they do work great for that too.
The presets are perfect for almost all genres of photography. Whether you're wanting a black and white image, a gentle film effect, differing color effects like split toning, there's something available for everyone.
The goal is to release 1,000 presets. It's ambitious, but photography is diverse. Have a shoot coming up that you need presets that are perfect for wedding photos? Got a food photography job lined up that you need the colours to pop in the food for? Or just need some professional Lightroom presets to simplify your post processing workflow? It can add up.
How to install the presets
It's super simple to install the presets. So easy that I even did a tutorial, and I love quick processes. So that means the tutorial is short and you can get to enjoying the effects to your photos without messing about with installation techniques and loose files.
So, how much time will you save with My Best Lightroom Presets?
What type of preset are you looking for?
Take a look through the preset categories.